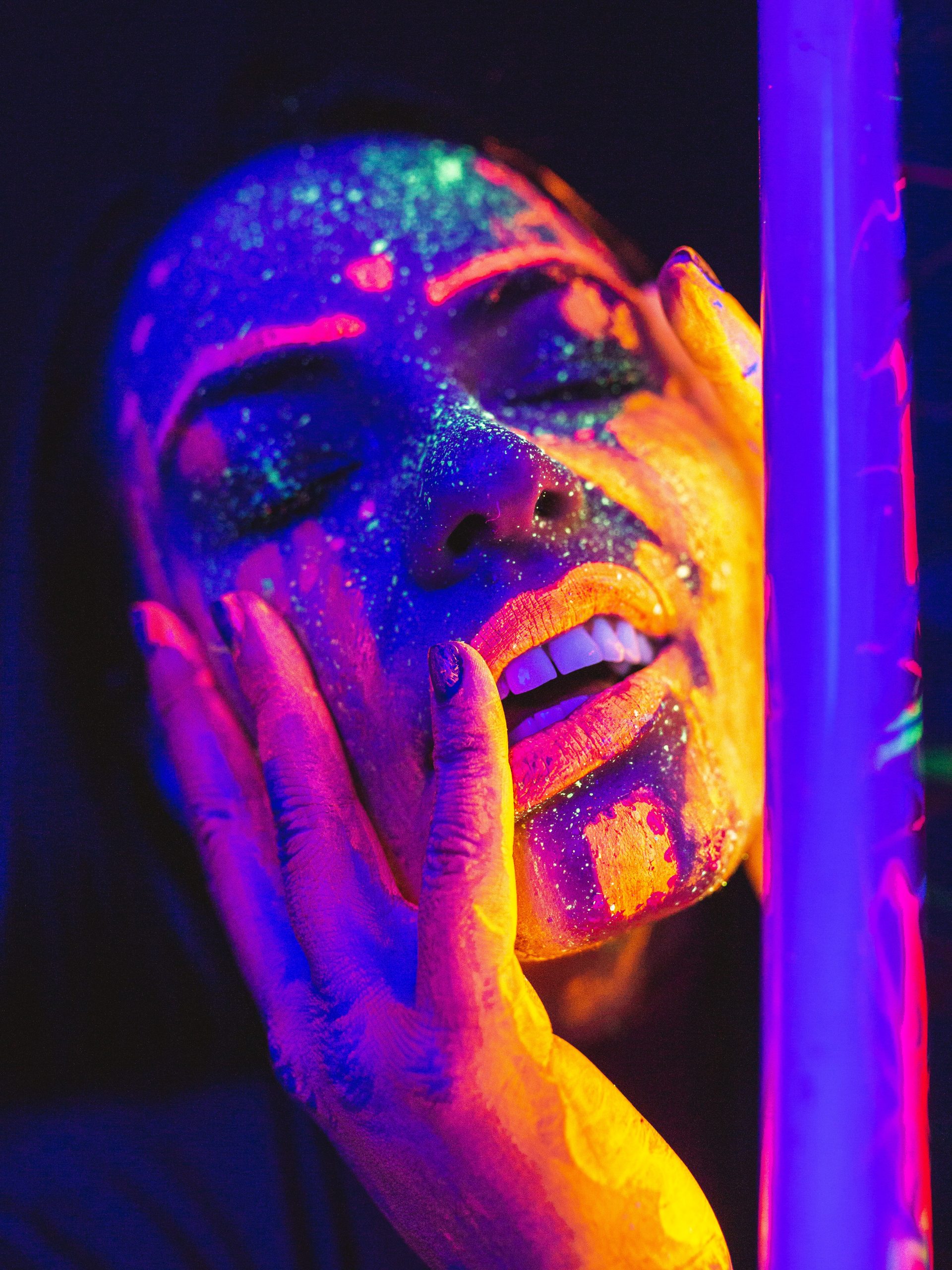 Love at first sight? What to expect at FUTR World
FUTR Summit
A b2b only focussed day bringing together leaders from major brands, retailers, corporates & e-commerce to create a melting pot of ideas and tools to succeed with the modern customer. Hear from inspiring international and regional speakers, as they deep dive into the latest trends to inspire, engage and leave executives with unique insights to transform their business operations or personal development goals.
FUTR Festival
A spectacular, world-class line up of progressive music artists across multiple genres with a focus on up-coming talents. Expect an eclectic mix of established & on the rise talent performing. Artists will take to the stage within the main venue, offering intimate sets where fans can get up & personal.
FUTR Live
Joining brands – both large and small – in an immersive 'future of' showcase giving visitors a peek into the technology, artistry, creativity and innovation industries are planning towards including beauty, fashion, wellness, travel, fitness, retail and more. Expect VR, AR, AI experiences, instagrammable moments, product takeaways and inspiring talks! Plus these will run alongside performances by professional athletes, influencer meet & greets, mindfulness workshops, media challenges and much more.